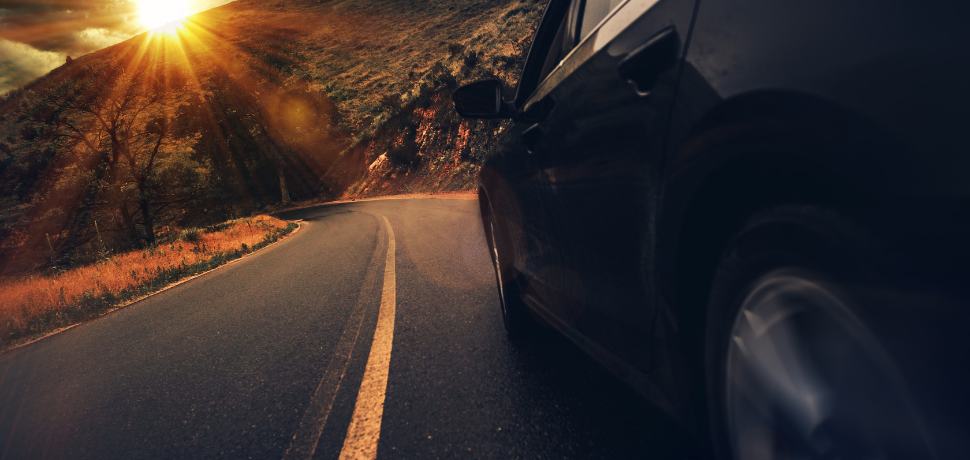 Back to news grid
Driving abroad post-Brexit
A no-deal Brexit means the return of the Green Card and in some cases, an International Driving Permit (IDP). As a result, you must ensure that you have the correct documentation before driving abroad.
Green Cards
Applying to the registration number of the vehicle rather than the driver, a Green Card is a free of charge document that guarantees the minimum motor insurance cover legally required for driving in the countries visited. A Green Card is required for each and every vehicle you drive to Europe - separate ones are required for caravans or trailers.
Green Cards are issued for a minimum period of 15 days. If you make frequent or lengthy trips abroad, we can discuss arranging an annual Green Card for the vehicle(s) in question at the point of renewal.
A number of our Insurer panel have already provided annual green cards for all of their clients however many others will require a specific request for each trip. It is therefore imperative that you contact your broker as soon as possible prior to your intended travel date as the process of issuing a green card can take a number of weeks.
Please note that although green cards no longer need to be printed on green paper, a physical document is still essential as electronic copies are unlikely to be accepted.
International Driving Permit
Many UK drivers will be able to continue using their normal UK driving licence in EU countries. The type of IDP required varies depending on the countries you are intending to visit. However, there are exceptions where some drivers may need to obtain an IDP. This includes:
Those who have paper licences rather than photocard licences
Those with licences issued in Gibraltar, Guernsey, Jersey or the Isle of Man
Further guidance on Green Cards and IDP, including how to obtain an IDP, is available from GOV.UK on vehicle insurance.
Should you have any other queries, please do not hesitate to get in touch with your usual contact.
---
Share this story on your social media:
Share this story on your social media: