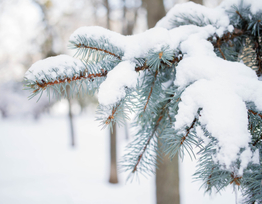 Prepare yourself for the 'Beast from the East'
Along with the recent cold conditions comes the risk of burst pipes. A small pipe fracture can release thousands of gallons of water and if left unnoticed, can cause immense damage to your property. Claims costs average around £25,000, however, within high net worth insurance it is not unusual to increase upwards of £100,000.
Read more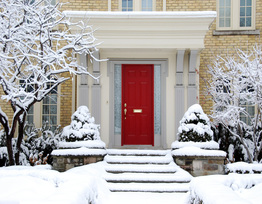 Protecting your home at Christmas
Over the busy Christmas period, we often fall victim to haphazard security, harsh Winter conditions and opportunist thieves who are eager to strike. As a result, we encourage you to follow our home protection guide – the only way into your property should be via the chimney!
Read more